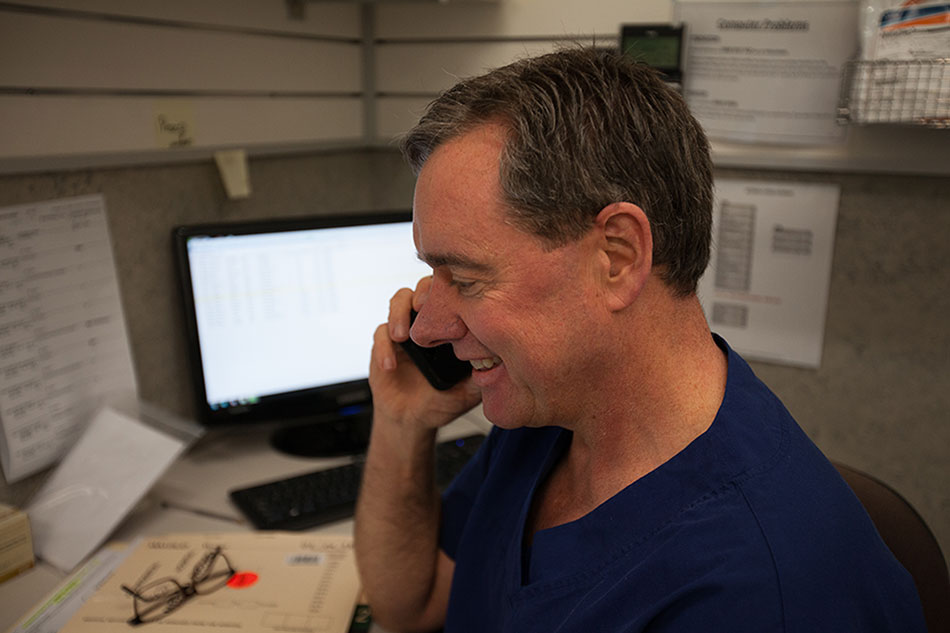 About
Dr
Sam
Hall
Sam is a full-time private Adelaide Gastroenterologist operating mainly from his rooms in the Ashford Specialist Centre. He also consults at the Glenelg Community Hospital and Seaford Day Surgery.
Sam has a special interest in the provision of quality, safe colonoscopy and has completed recertification (voluntary quality assurance activities) with Gastroenterological Society of Australia (GESA). He also recently organised a Colonoscopy Leaders update via the GESA at the Tennyson Centre Day Hospital which was the first of these meetings to be held in a private hospital.

Sam was born in Adelaide and completed his medical training at Adelaide University in 1988. He completed his specialty training at Flinders Medical Centre and became a Fellow of the Royal Australian College of Physicians in 1995. Sam underwent further training both in the UK and in Melbourne. He has held positions as Staff Specialist in Gastroenterology and Senior Visiting Gastroenterologist at Flinders Medical Centre. Sam has visited the country for many years offering past endoscopic services to the Riverland, the South-east and Mount Pleasant. Sam now works in full-time private practice and provides Tennyson Centre Day Hospital with capsule endoscopy services.