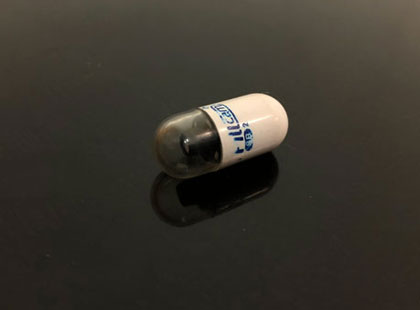 Due to a recent large cut in the Medicare rebate, a $200 co-payment is required.

A consultation is usually not required prior to the procedure if the patient is being investigated by another specialist.

Please be aware that the procedure is performed by nursing staff and the images are later reviewed by Dr Sam Hall. Results are usually sent via email 1 - 2 weeks after the study is performed unless marked urgent.